Acini e Rose
Holiday home in the Canavese area
Acini e Rose comes from the complete recovery of two ancient village houses, marked by time and over half a century of neglect.
Easy and convenient to reach from the big cities of northern Italy (Turin, Milan and Genoa), it is located in a historical crossroads for those who come from France and Switzerland, or are there.
The strategic location of the entire village in which the structure is located makes it an extraordinary starting point to reach the most beautiful destinations in Piedmont, food and wine, nature and history.
Each accommodation has its own small exclusive: a spacious terrace where you can have lunch and dinner outdoors, a cool vaulted ceiling with ancient bricks, a sunny terrace from which to enjoy the sun until the evening or a reserved raised corner covered with green in the such as reading a good book or spending time in evening conversations accompanied by a glass of excellent local wine.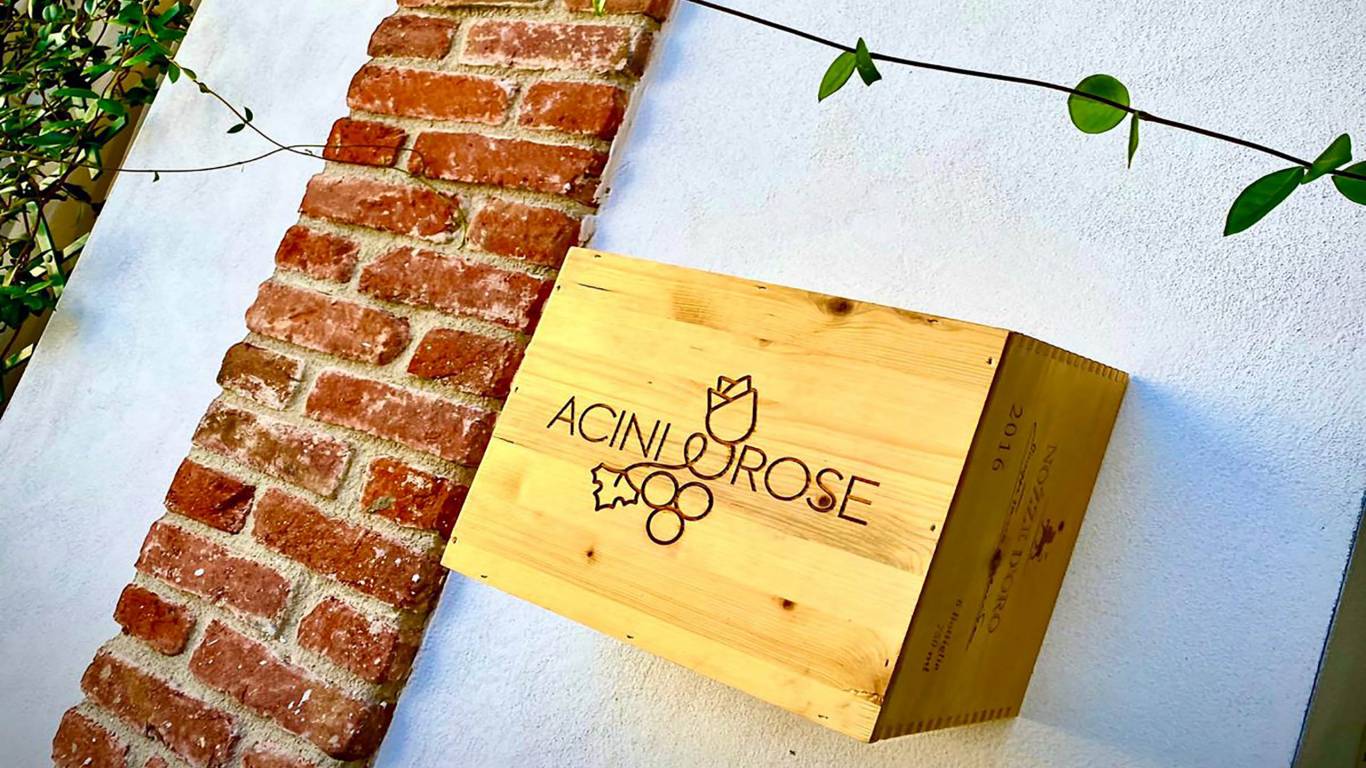 The houses and rooms of Acini e Rose
It has 4 original and suggestive living solutions, for a total of 6 very versatile rooms, ideal for families and couples who want to share the journey but also to preserve their independence or for groups of friends united by common interests for sport, kitchen or other.
Discover the apartments
Blu Relax
Our Wellness Area
"BLU RELAX" is the wellness area reserved for our guests and is not open to the public. A unique, intimate environment, saved from the past, to treat yourself to pure relaxation for body and mind.
Discover "Blu Relax"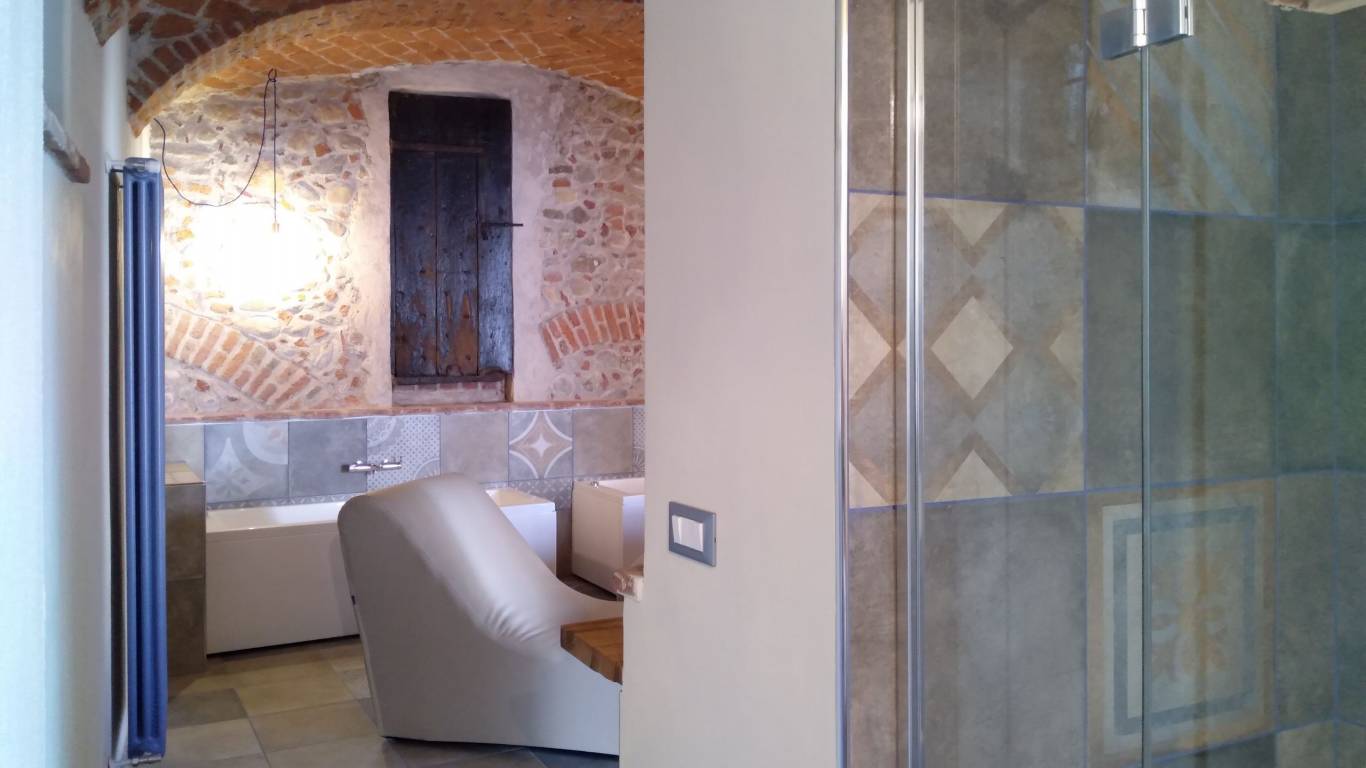 The pleasure to live slow in Canavese
It is the ideal place to enjoy the naturalistic wonders of the Ivrea Moraine Amphitheater: a unique, intact, magical geological area, the ideal destination for any outdoor sport, dotted with small, yet human-scale and traffic-free villages.
Discover the experiences