Le antiche Volte
Bed & Breakfast in the Canavese area
… once you realize reception is a family quality, then you decide to offer your house as a Bed & Breakfast...
… the best way to show who you are and what you know
The Bed & Breakfast Le Antiche Volte was born as a challenge, oneself test to give new life to grandparents' house in Montalenghe (Turin), to evaluate and show a still unknown countryside, a tasteful cooking and a well-cultured area, without confusion and noise. …also sceptics had to change idea and learn to look in a different way at their villages, lakes, hills and mountains: with eyes of a person who gives value to surrounding nature and underlines natural beauties (a dark night ceiling crowded by bright stars without any light pollution)
This is how this house, after careful renovation, has become the home of curious tourists, families visiting relatives and friends, sportsmen looking for new challenges, couples simply looking for peaceful moments.
Find out what we have done for sanitization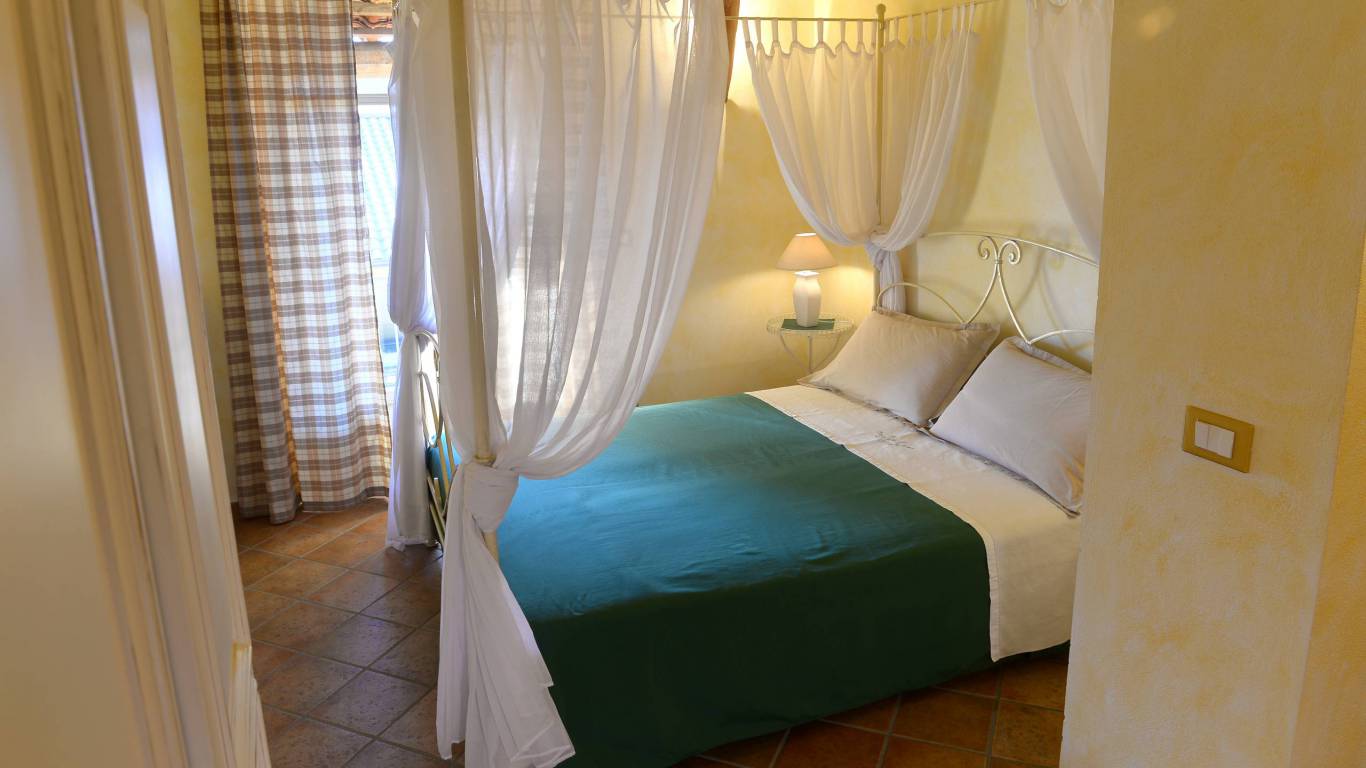 The available rooms
A simple house …
where you can feel at home, even if much far away from it
where you can hear the sound of silence
where you can share space and experience
Discover the rooms
Delicious breakfasts
""For us the most important moment of the day ... we would like the same thing for you ..." …"
Can you imagine the smell of freshly baked cookies? ... and the softness of still warm muffins?
Discover our breakfasts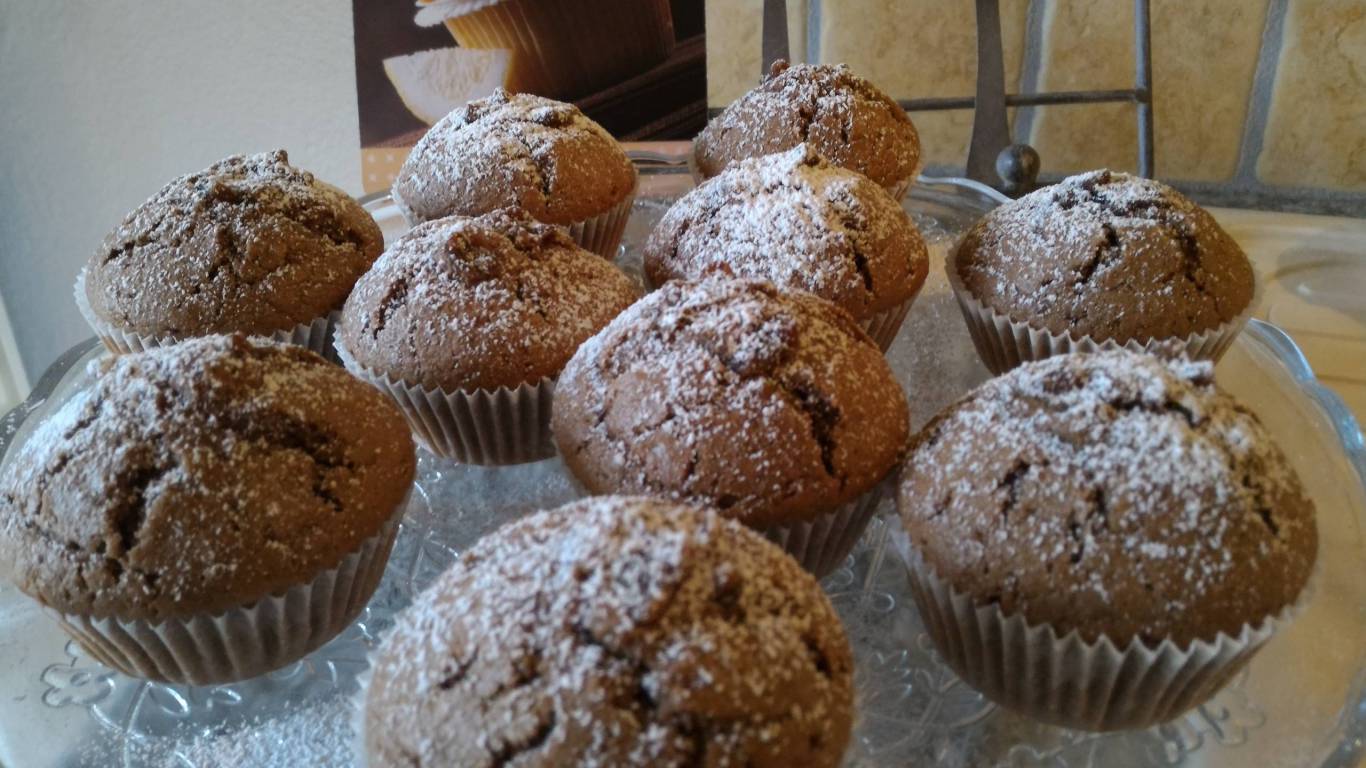 The pleasure to live slow in Canavese
It is the ideal place to enjoy the naturalistic wonders of the Ivrea Moraine Amphitheater: a unique, intact, magical geological area, the ideal destination for any outdoor sport, dotted with small, yet human-scale and traffic-free villages.
How to get